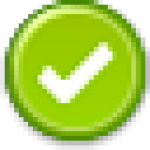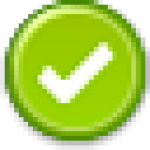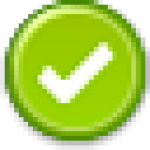 The missing piece to your digital CRM & Clienteling
The ID24 solution plugs easily into any existing POS, CRM or system for e-commerce. Helping our retail clients improve customer loyalty, offer e-receipts, increase the average purchase, capture feedback or simply offer e-commerce in-store. We have multiple software modules for different retail verticals.
Our solution works both completely non-integrated as well as integrated with POS. Over the years we have integrated with POS companies like Wincorf Nixdorf, IBM, Futura, Hiltes and Microsoft Dynamics. We make sure that one of our 50+ modules will not add waiting time at POS ~ we simply utilise the time that store staff take to process transactions, creating a better customer experience.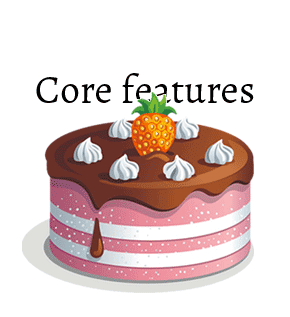 Collect contact info, identify customers easily, send e-receipts, get feedback at the POS and more. Plenty of basic features to enjoy!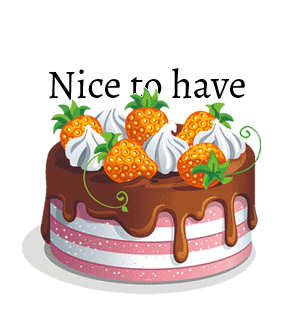 Validate e-mails in real time, collect opt-in from existing members, promote app downloads, social media, integrate your franchise and more.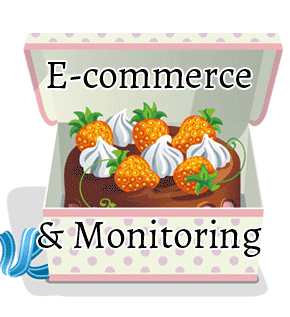 Create e-commerce profiles from the stores, allow customers to see available stock in-store, monitor the up time of your solution and more.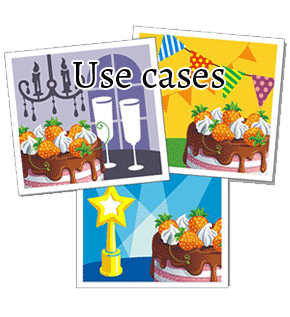 Excel at your retail business by improving data capture, achieve more likes on Facebook, use e-receipts as an engagement and more.
Live right now in over 20 countries
Thousands of customer interactions every week at point of sale