Omni channel & Monitoring
Create e-commerce profiles from the stores, allow customers to see available stock in-store, monitor the up time of your solution and more.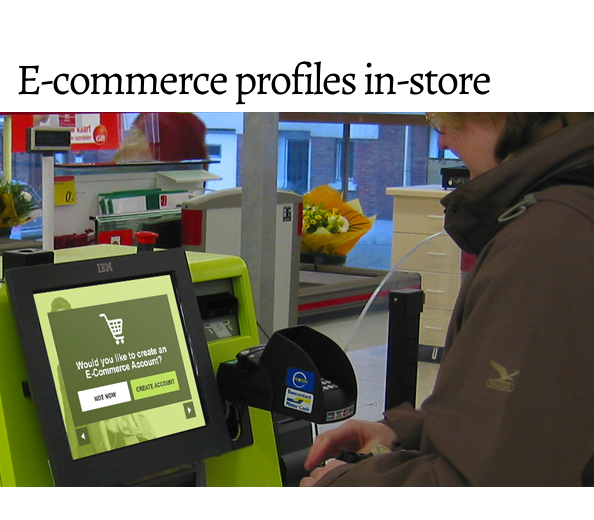 Our solution will adapt to any form and any fields you are capturing. We are used to have different fields for postal address for example. Since we are live in over 20 countries have have built a flexible solution to handle any forms.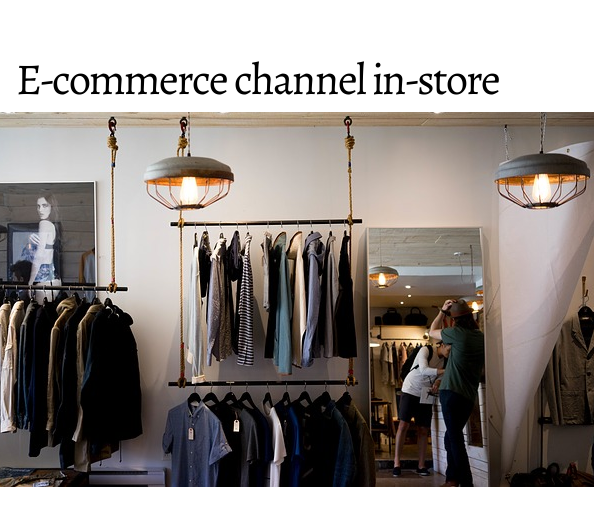 Customer don't go to stores to interact with machines. Not quite yet. E-commerce in-store can be a great tool for customers to order a product out of stock for example. We can help you to improve the usage KPI of your solution.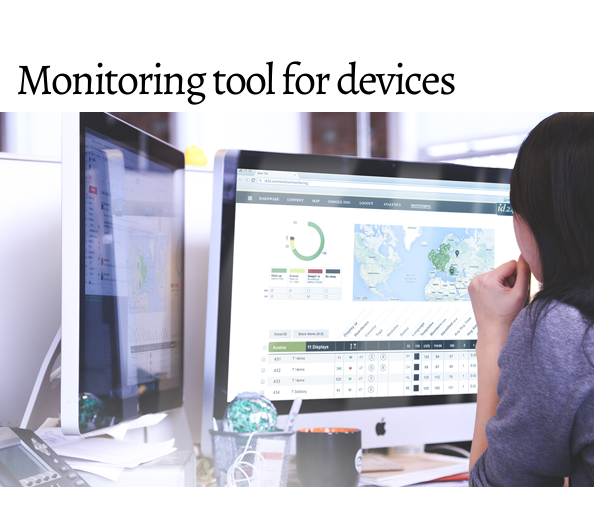 If you went for consumer grade tablet as your kiosks- boy will you need ipad monitoring in place buddy! We have the tools for you to see if the solution is up and running in real time through out all your stores.