Nice to have features
Validate emails in real time, collect opt-in from existing members, promote app downloads, social media, integrate your franchise and more.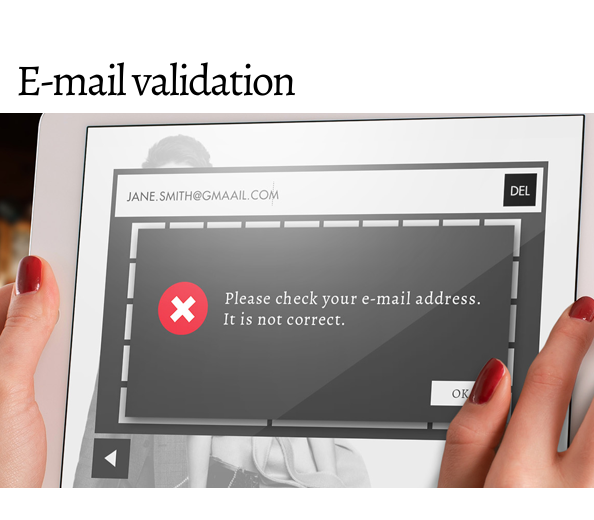 As the customer enters their email address we can validate this information in real time and provide feedback where errors occur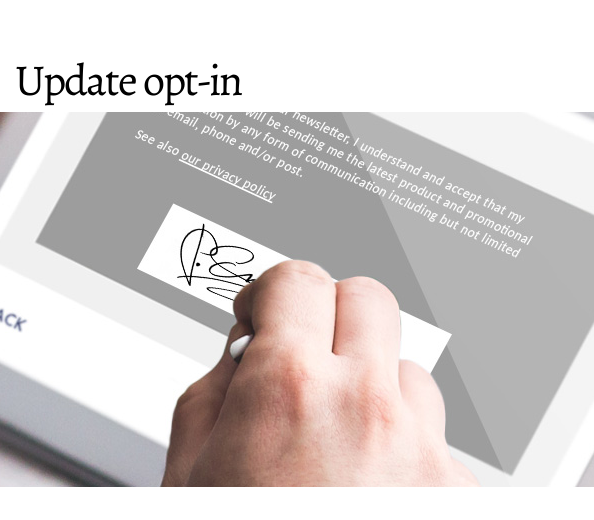 Collect opt-ins or digital signatures, we can help you to adhere to legal requirements in different countries. We are live in over 20 countries today.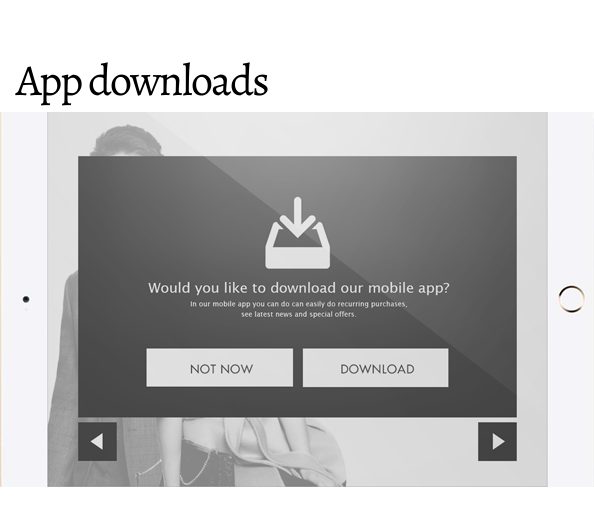 The customer interaction at POS is a nice opportunity to drive more app downloads. Offer a simple solution to promote your digital loyalty and your app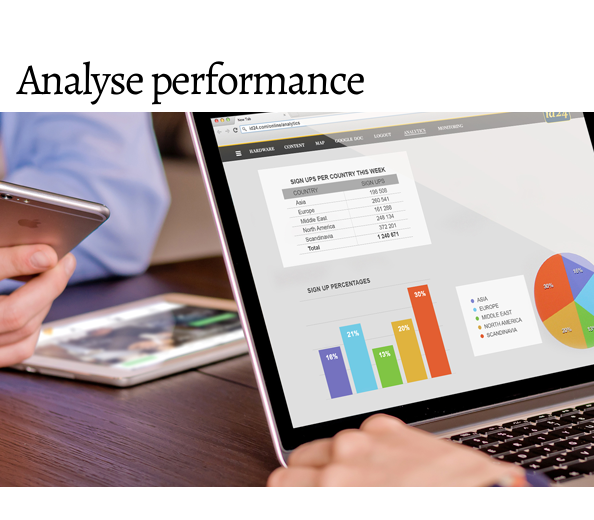 Make sure to stay ahead of your customer. In today's competitive landscape you have to understand your customer in order to offer them the best product, price or experience.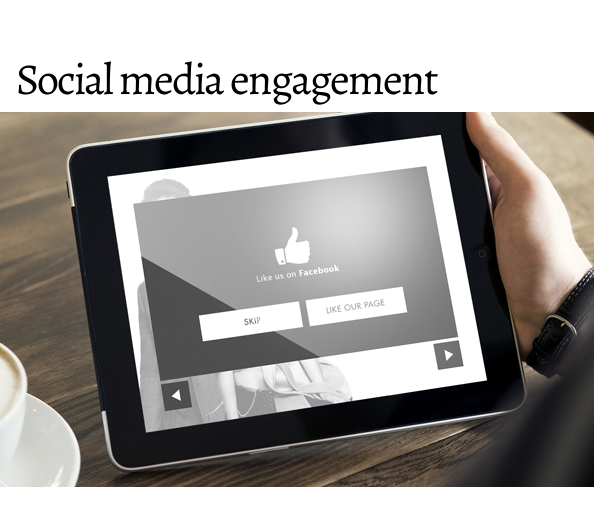 Are you aiming to communicate to more customers on social media? Allow customers to order via Twitter or simple have customers liking your Facebook page? We have a great module for that!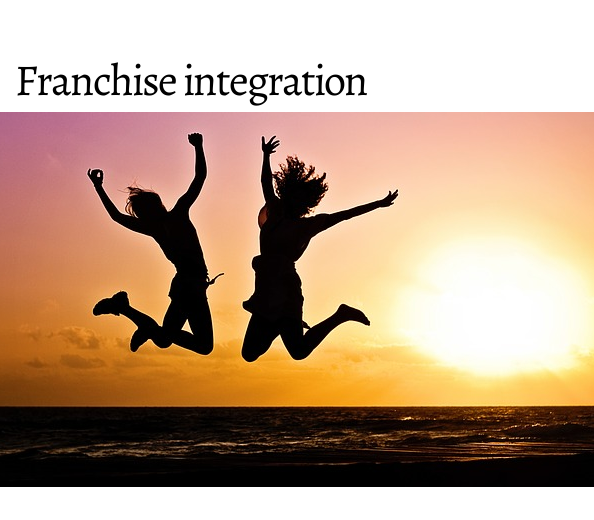 Global fancy retailer with stores around the world? You can still have the same second display solution from ID24 and centralised clienteling from all around the world.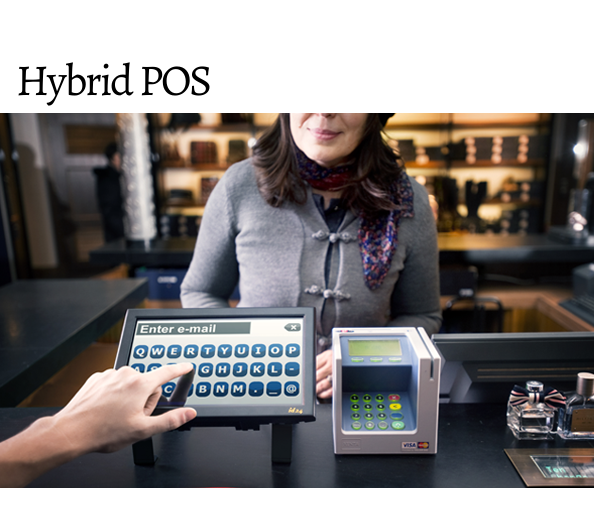 High traffic locations will always have a difficulty to go all in on mobile POS. People need a place to line up at the till where you can server them in the fastest way possible. Now we can help you to reduce the transaction time even more with our Hybrid POS modules.