The loyalty enrollment specialists team behind ID24
Getting things done, thinking big and having fun are the three key factors that inspire us and motivate us every day. We demand a lot from ourselves and to stay ahead of the game – exceeding everyone's expectations. We have extensive knowledge in being loyalty enrollment specialists. We are always looking for new talent to join our team to deliver the next generation solution for any retail environment. Link to more good lads.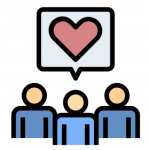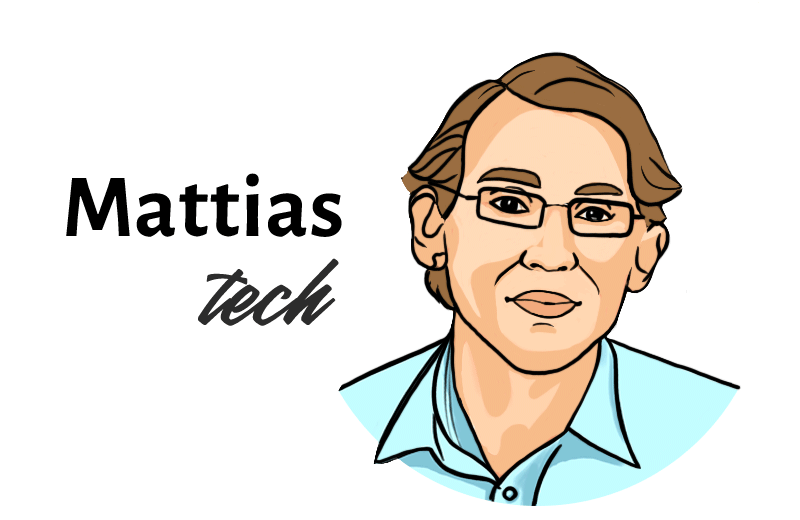 Full speed coding, just like in his favorite sport: running. That is how ID24 will grow thanks to Mattias' talent in development across native Windows and web applications. A great spirit and a 'yes we can attitude' all the way to any technical challenge. When Mattias is not being one of our loyalty enrollment specialists he is deeply involved in philosophy. If you would need a handy lesson in life one day.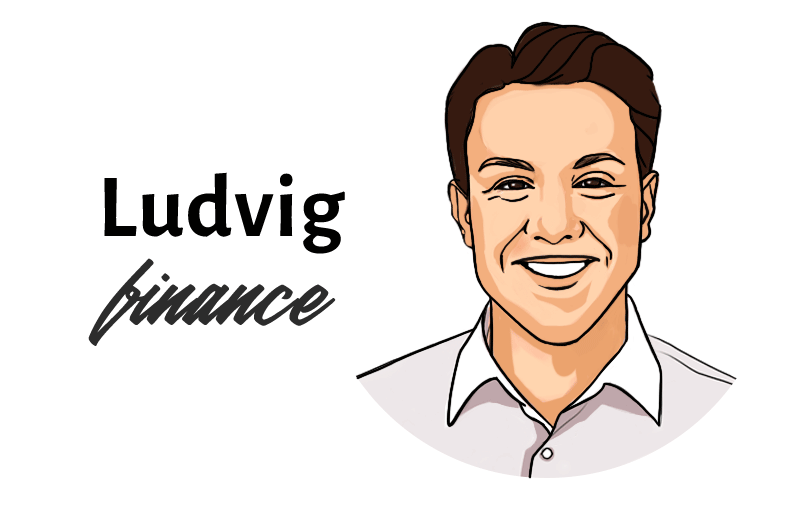 A local to Uppsala, Ludvig works with our finances. Payment days are no days like others. He has grown very quickly in the role of being in charge of Finance. In his spare time Ludvig relishes the opportunity to cut some shapes on the floor ball court. Besides work Ludvig has a talent in video games. In summary Ludvig blends in well to the multinational team of ID24 with many spoken nationalities at the office.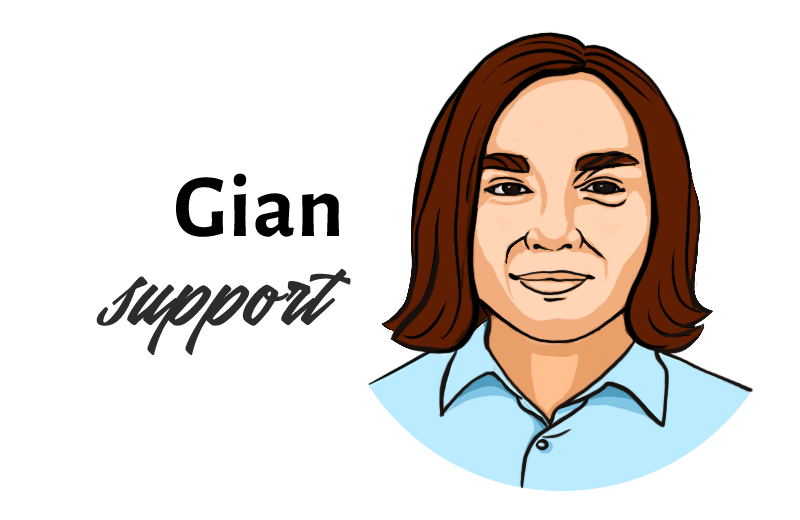 New support ticket luring ahead? Please meet Gian – he knows how our solution ticks – and what is needed to close your ticket. He is from the northern part of Italy and he will be able to share more about the Mediterranean culture, food and nice places to visit. The next generation of our team of young loyalty enrollment specialists.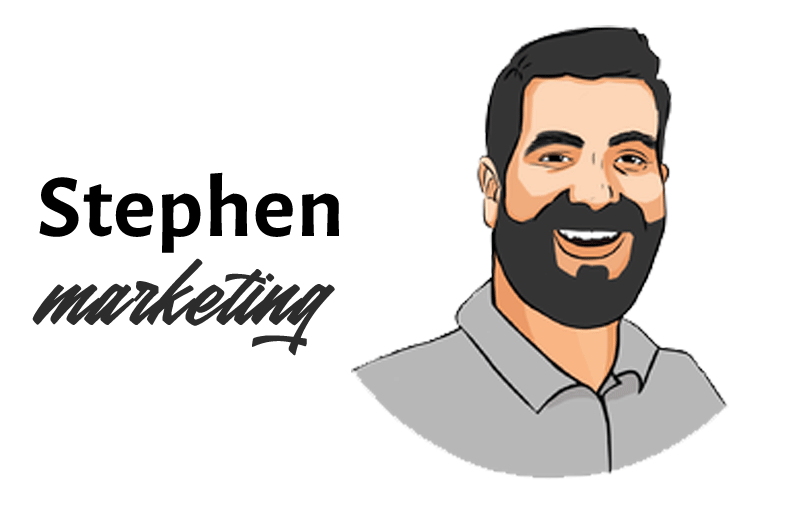 An experienced colleague with a background in the banking sector, Stephen is our native Maltese and game fanatic, he can regularly be seen discussing the latest board games. Stephen is a highly valued member of the team and oversees many of our Key existing projects.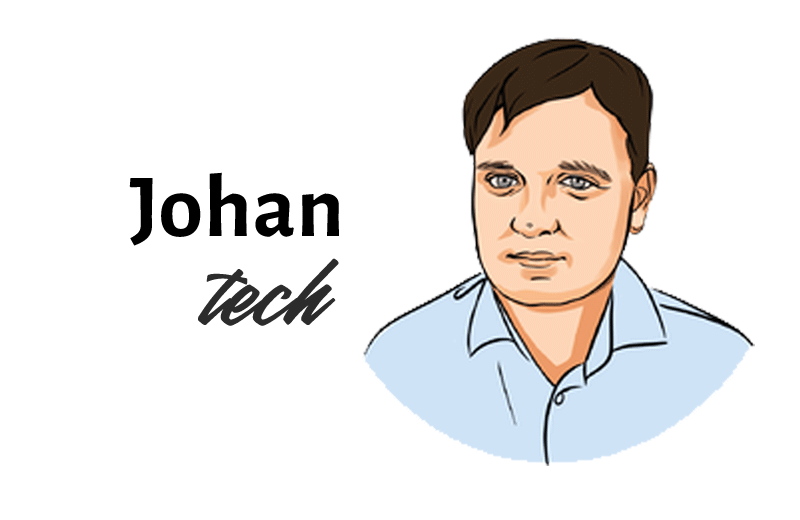 Highly valuable member of the team with his long and extensive knowledge in technical product development. Johan is a keen runner with marathon ambitions on the agenda makes him a great add on to our loyalty enrollment specialists team vision to improve retail with second displays.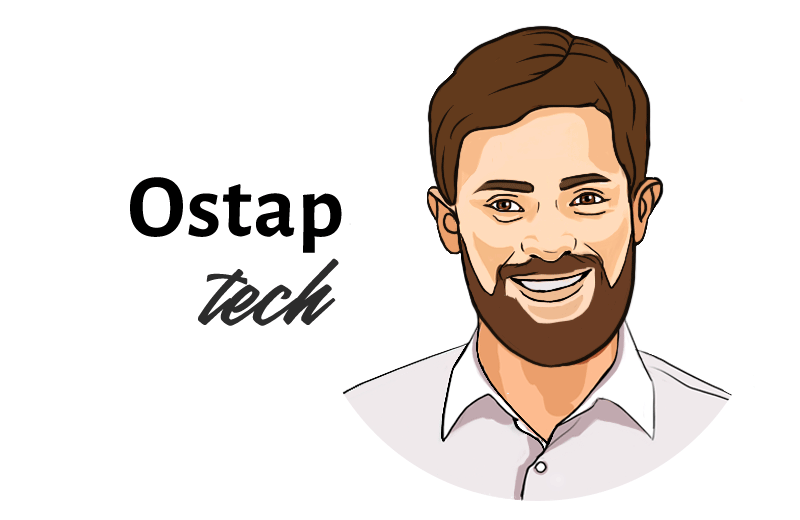 Just the guy to turn to anytime you need SDK development help. Always staying cool and a very nice person to talk about any issue. Nerves of steel in the workplace, less can be said when his favorite summer festivals are about to begin. Helping our clients when it comes to using our SDK:s when they are developing their own in-house applications with our SDK.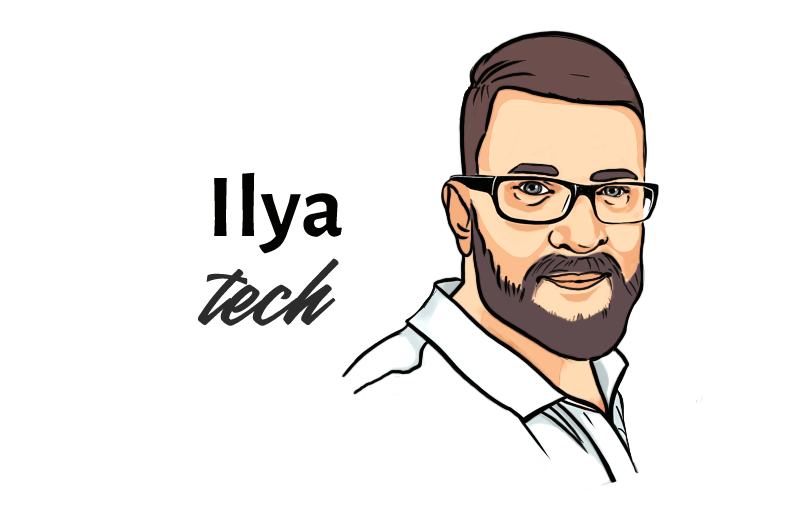 Doing something quickly is nothing that interests Ilya. Proper documentation and intelligent solutions are key words for Ilya. That is what we cherish dearly when working with him. Apart from work he has a small family growing at home that he enjoys spending a lot of time with them. If an artist paints his Avatar Ilya can be quite careful about his appearance – so we all hope this Avatar will stay for a long time.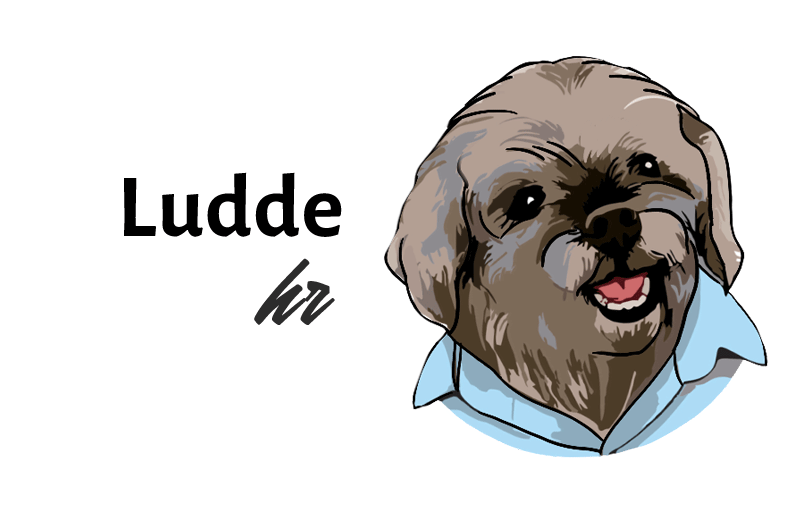 New colleagues coming on board? Please meet Ludde- he will be glad to bark you in the right direction. Uppsala local who will gladly take you on a tour around the block or two..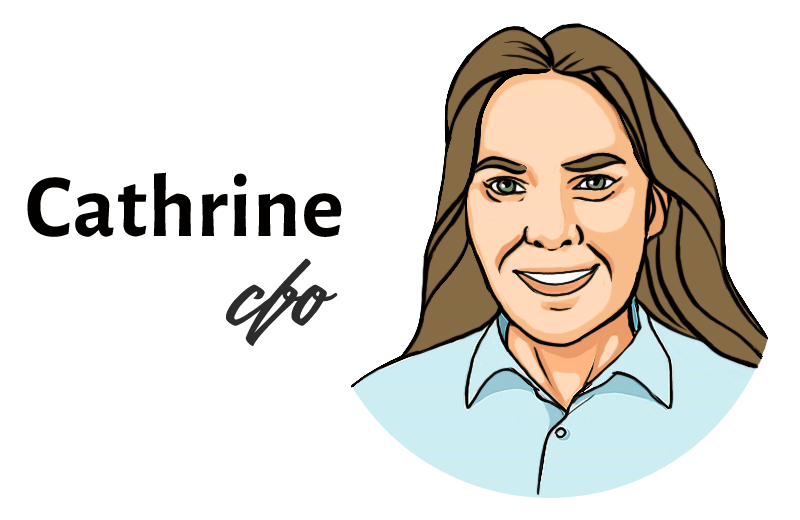 Cathrine is our much appreciated person when it comes to closing the books and making sure the accounts match as we expect. Making sure the auditors will be pleased each year is not an easy task but one that Cathrine embraces and delivers upon each year. Also Ludde's best friend.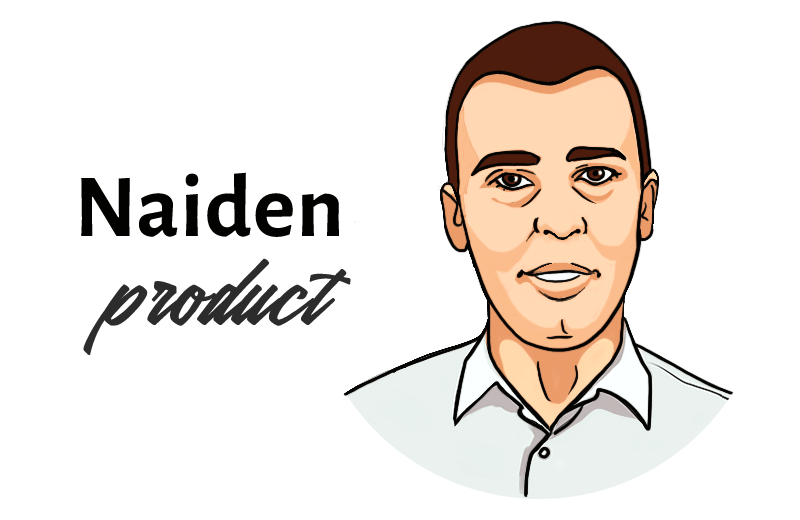 Naiden joined our team in 2019 and jumped straight in at the deep end with our product efforts. A keen linguist, we hear that Swedish is next on his list of languages to master. Naiden is a keen traveler and happy to explore new places. With Naiden's help we keep excelling in our product offering when it comes to second displays in-store.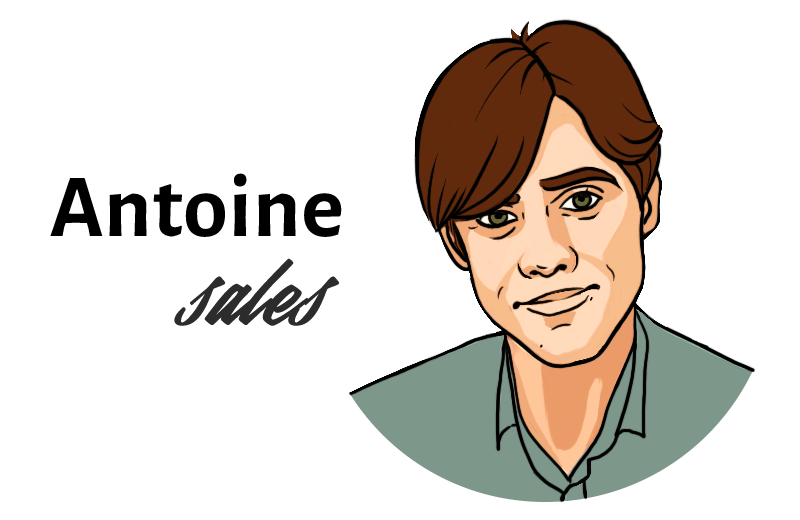 Antoine helps us today to introduce new companies to the Return on Investments generated by second displays. An experienced and highly talented sales person, Antoine focuses predominantly on our international markets. With Antoine's help we are able to reach out to French native speakers to make sure everyone is able to be inspired by the case studies we have.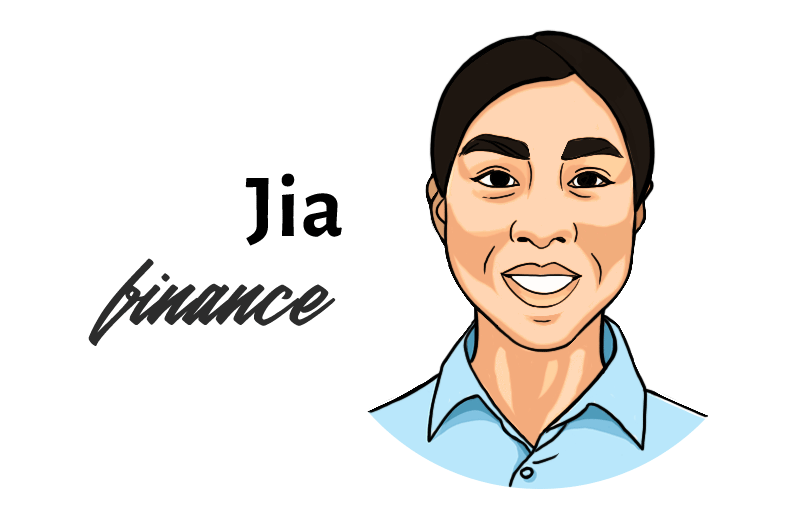 Jia joins our Swedish team from Linköping University where she is a student. She was born in China and moved to Sweden when she was 16 years old. She helps our finance team part time with work that is needed from their side. We are very happy to have such a versatile team member on board helping our loyalty enrollment specialists count correctly.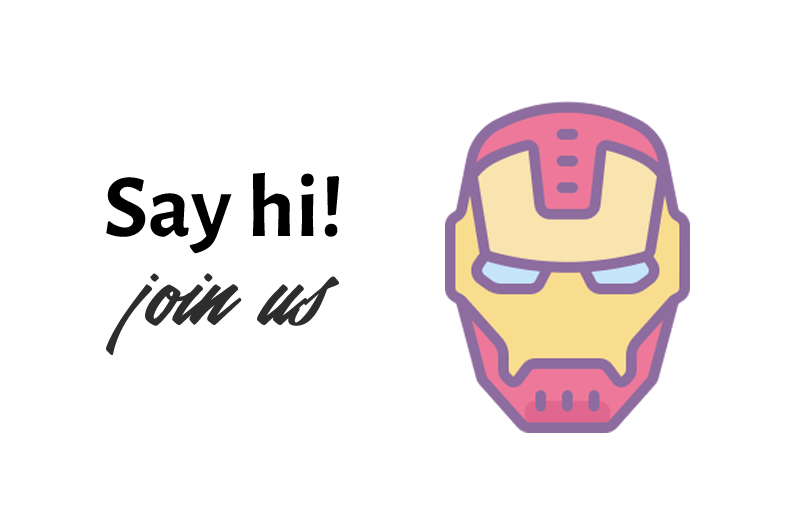 You – Keen on a new challenge? Our servers never turn off and the office lights are on to late at night. At any time of the day we are able to reach out to our peers in the US, Europe or Asia to follow up on projects, new features and releases. No day is the same and we think big, get things done and have fun.  If you are looking for a fun thesis, internship or a full time position you are more than welcome to say hi.