Ever had an idea to use an iPad as second screen at POS?
You might consider an iPad as second screen at POS and we have plenty of installations like that. We have learned and know what works and what to think about. You might be better off with other options but everything depends on the requirements and specifications.
One famous example in the retail space is the department store chain Nordstrom who invested in thousands of iOS devices a few years ago that never came to use. (today there is still no iOS device used in the stores and here is the launch promo back in 2012: http://www.npr.org/sections/alltechconsidered/2012/12/10/166890714/forget-the-register-stores-use-mobile-to-make-sales-on-the-spot )
If you go for the iPad as second screen you will need proper monitoring in place. We have tools to monitor and support your consumer grade hardware. Also important is that  proper training and a well documented roll out takes place to give the project the best start possible.
Quality assurance processes are important as well as a few other technical tweaks. When it comes to iPad as second screen there will be some limitations to consider. For example do you prefer wifi connection or 4G for example, will your wifi network potentially block these devices, who will guarantee a high uptime of these iPad devices.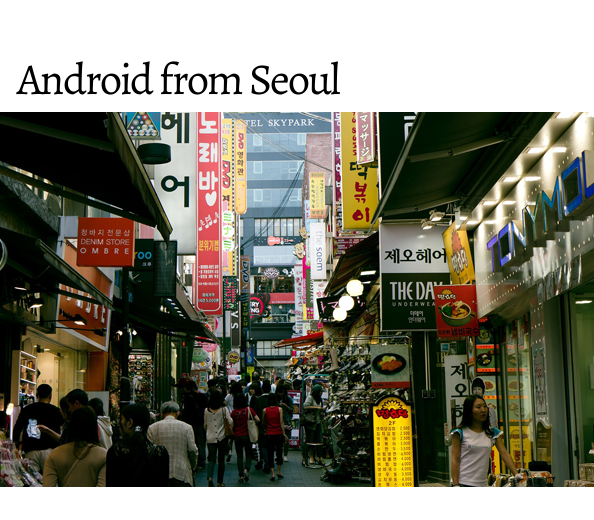 Samsung based on Android can be a neat stand alone solution offering power over ethernet (PoE) and an open platform to tweak when needed. Say you would like to attach a chip reader for example.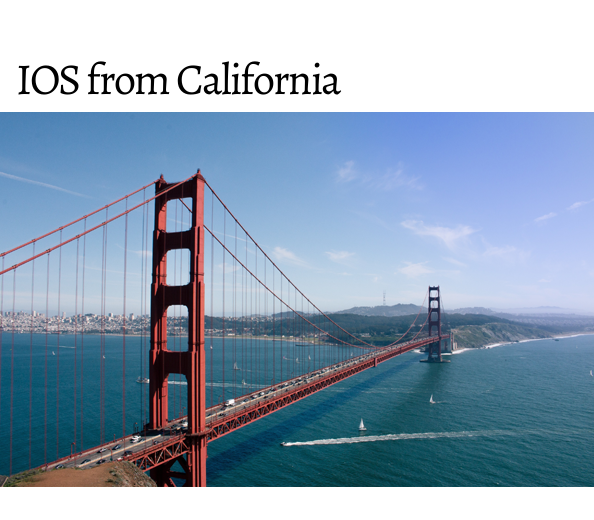 Want to do like Nordstrom and buy 20 000 iOS devices to your stores and then never use a single one? There is a lot to think about here and we support iOS devices out there but there are several tools we recommend to have in place.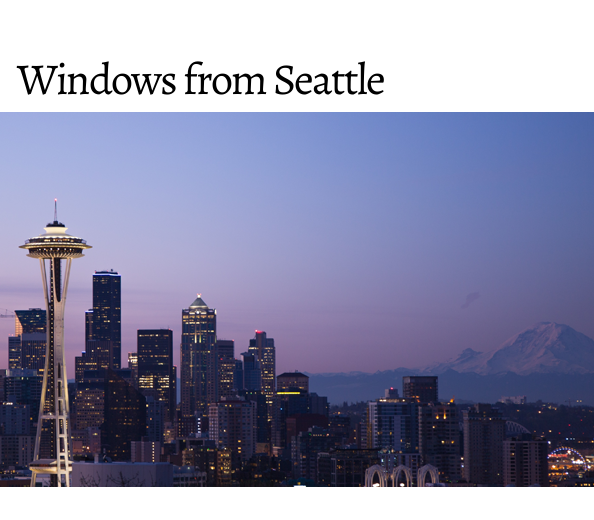 The all god mighty of tech is back with Surface tablets to the world. Now let's deploy them in your retail space. Tech vendors love Windows and there are for sure some pros to consider here – how about free Windows license under 9″?