Swedish second display solution
The meaning of the name ID24
Returning customers choose any ID they carry 24 / 7 for identification
2019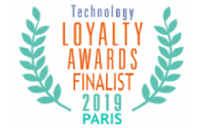 2017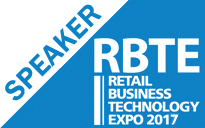 2016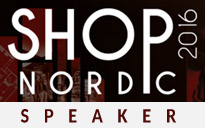 2014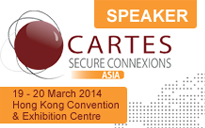 Watch our 1 min videos of our Swedish second display solution
See our European video from Sweden that shows the ID24 Dual Display which is not integrated to POS. A great solution to pilot ID24 in any environment quickly before deciding on a full scale roll out. We only need a LAN connection and a power cable to run this Swedish second display solution.
The conveyor belt is our most challenging environment due to the limited amount of waiting seconds at POS. Our Swedish cloud solution is tailored to not increase waiting time at POS.
Any retail vertical works with our Swedish second display solution
We adapt our Swedish cloud solution to any form that needs to be filled out digitally, any retail environment and any IT infrastructure. We facilitate projects over LAN or wifi. We can use any consumer tablet and offer customised mounting solutions too.
Linkedin will have some updates on projects from time to time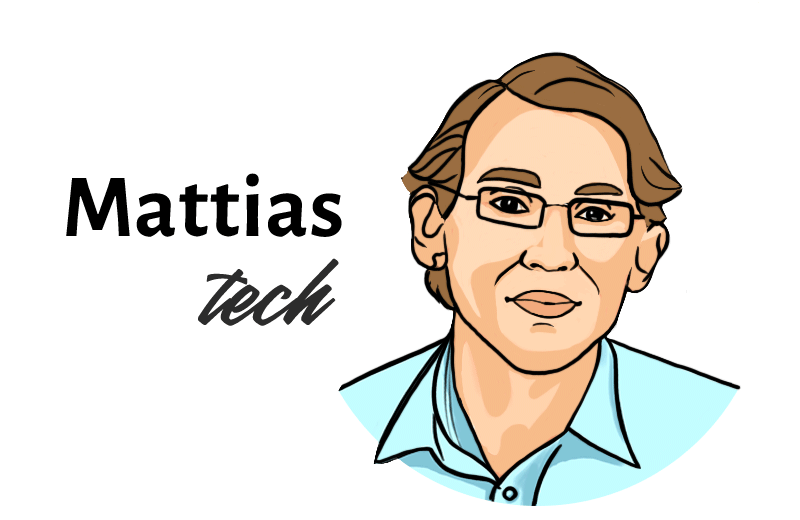 Full speed coding, just like in his favorite sports activity: running. That is how ID24 will grow thanks to Mattias' talent in development across native Windows and webbapplikations. A great spirit and a 'yes we can attitude' all the way to any technical challenge. When Mattias is not developing the next generation second display he is deeply involved in philosophy. If you would need a handy lesson in life one day.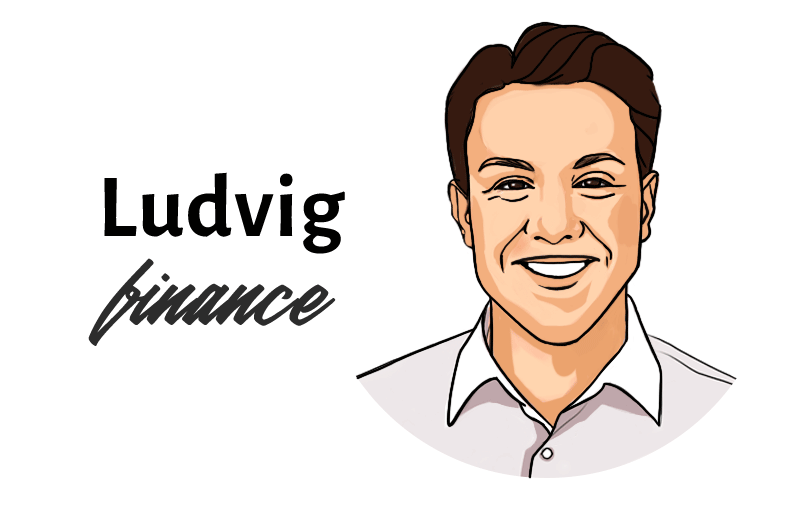 A local to Uppsala, Ludvig works with our finances. Payment days are no days like others. He has grown very quickly in the role of being in charge of Finance. In his spare time Ludvig relishes the opportunity to cut some shapes on the floor ball court. Besides work Ludvig has a talent in video games. In summary Ludvig blends in well to the multinational team of ID24 with many spoken nationalities at the office.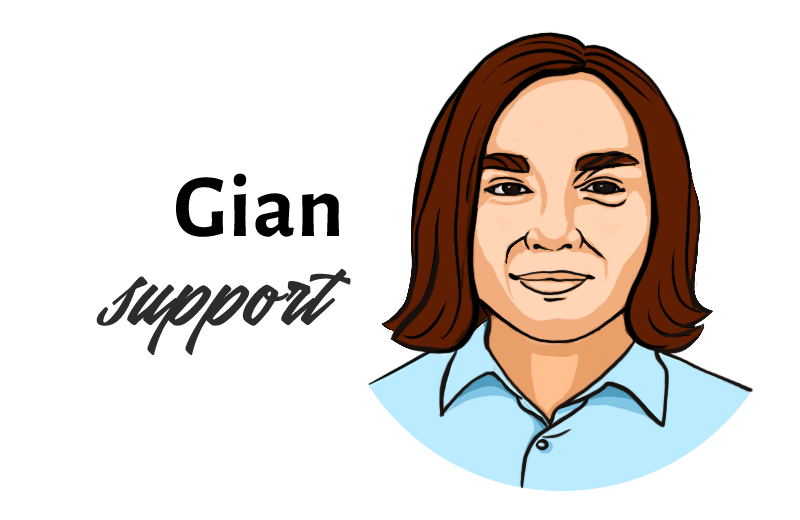 New support ticket luring ahead? Please meet Gian– he knows how our solution ticks – and what is needed to close your ticket. He is from the northern part of Italy and he will be able to share more about the Mediterranean culture, food and nice places to visit.

BOARD OF DIRECTORS