The team behind ID24
Getting things done, thinking big and having fun. Those are the three key factors that inspire us and lead us every day. We demand a lot from ourselves and to stay ahead of the game – exceeding everyone's expectations. We are always looking for new talent to join our team that deliver the next generation solution for any retail environment.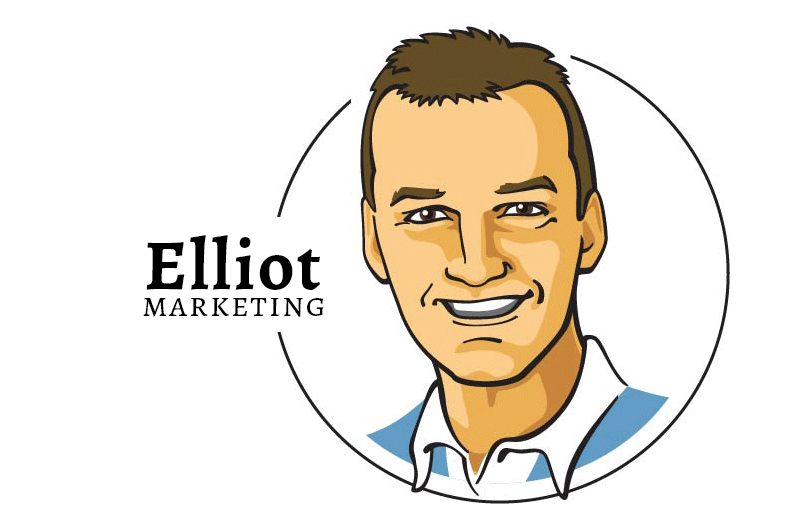 Full speed forward, just like in his favourite sport Rugby. That is how ID24 will grow thanks to Elliot's talent in B2B marketing. A great spirit and a yes we can attitude all the way. Oh and he is the self proclaimed and uncrowned king of shirt ironing. If you would need a handy lesson one day.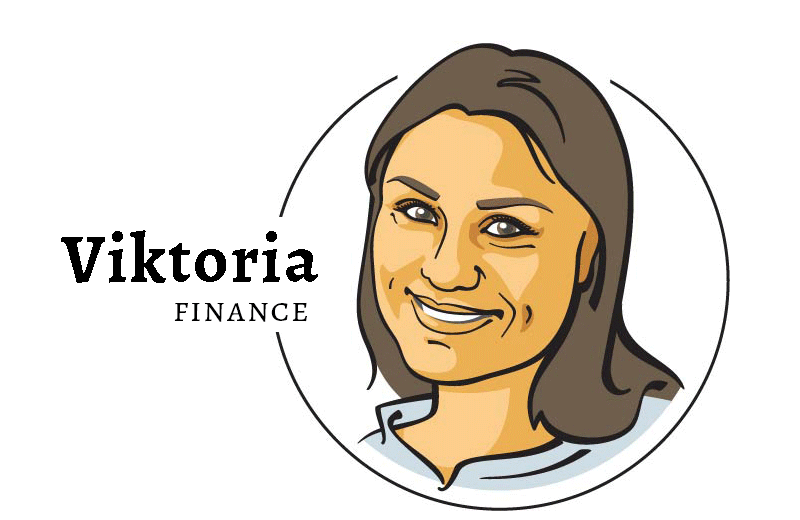 A local to Uppsala, Viktoria has been with ID24 since 2013, she works with our finances. Payment days are no days like others. She has grown very quickly in the role of being in charge of Finance. In her spare time Viktoria relishes the opportunity to cut some shapes on the dance floor. Besides work Viktoria finds an interests in the recent media aware immigration policies of Sweden, attracting many right wing populistic votes in Sweden. So a pleasure to monitor the multinational team of ID24 with many spoken nationalities at the office.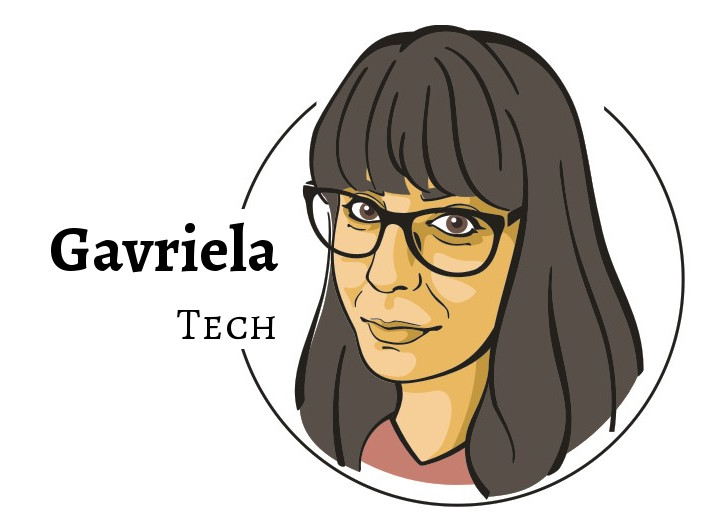 Gavriela is our resident Greek musician in the company, often heading off on weekend escapades to spread her musical talent.  Gavriela is up for the challenge on every task and helps test the ID24 software of tomorrow. Probably not your go to contact if looking for some reliable directions although you can see many new areas of Sweden while getting lost. Even with the busy working life, Gavriela always has something fun to say.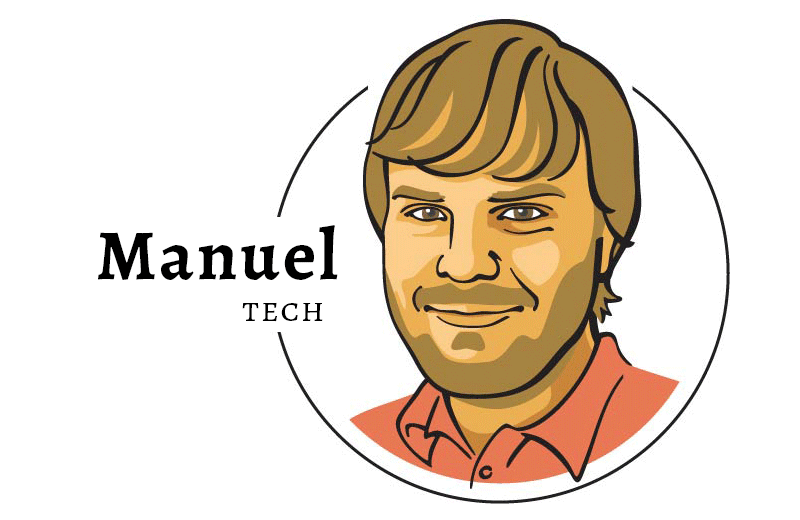 A long standing and experienced colleague since 2012, Manuel is our native Spaniard and football fanatic, he can regularly be seen discussing Atletico de Madrid's recent form book and brewing coffee each morning and afternoon as an unbroken ritual. Manuel is a highly valued member of the team and oversees many of our Key existing projects.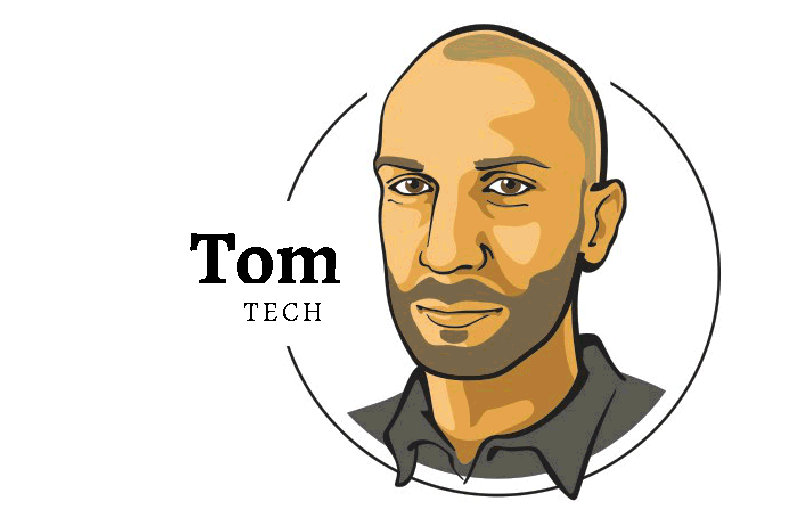 Highly valuable member of the team with his long and extensive knowledge in technical product development. Keen hiker, adventurous traveler with mountain bike escapades in Italy on the agenda makes him a great choice on our mission to revolutionize retail with our customer facing solutions.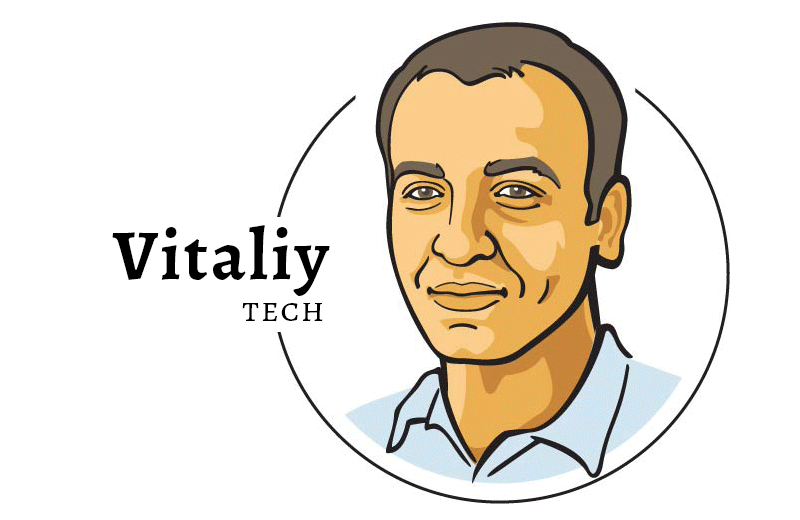 Just the guy to turn to anytime you need help.  Always staying cool and a very nice person to talk about anything in life. He is only nervous when hockey games are close and coming to an end. Helping us when it comes to understand what the next generation retailers are looking for.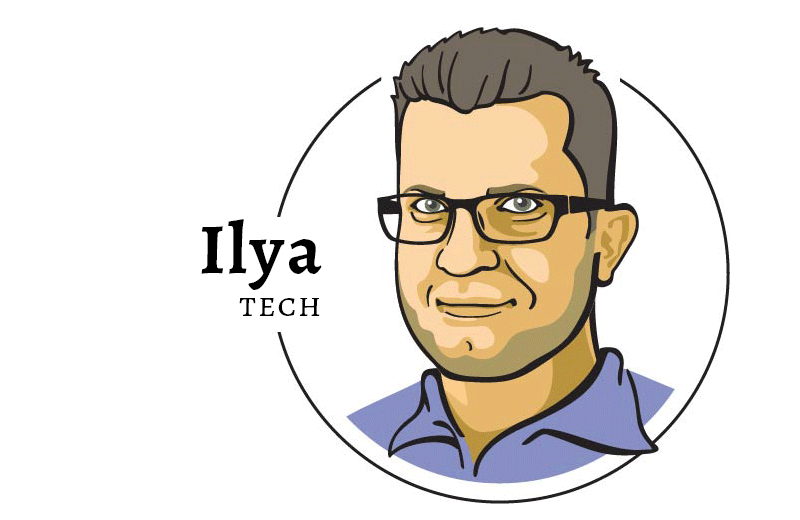 Doing something quickly is nothing that interests Ilya. Proper documentation and intelligent solutions are key words for Ilya. That is what we cherish dearly when working with Ilya. Apart from work he has a small family growing at home that he enjoys spending a lot of time with them. If an artist paints his Avatar Ilya can be quite careful about his appearance – so we all hope this Avatar will stay for a long time.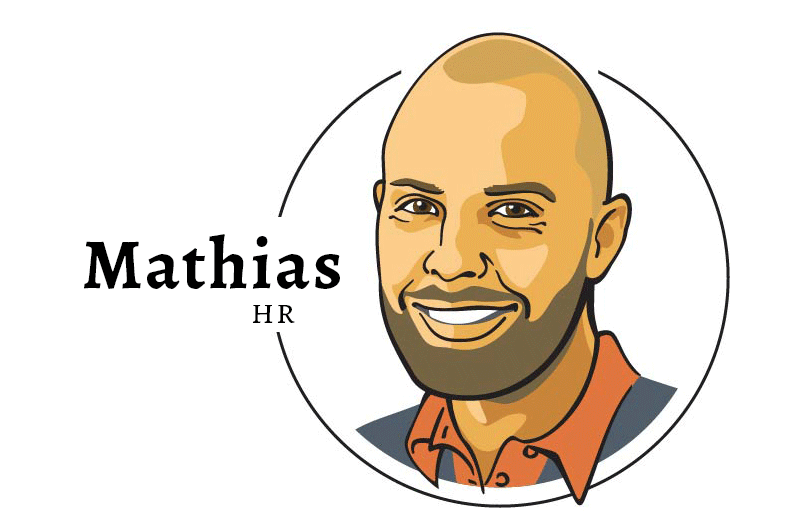 New colleagues coming on board? Please meet Mathias – he knows how we work – and what is needed to join our team. From the northern part of Sweden and will be able to share more about the company's culture and countries challenges and opportunities.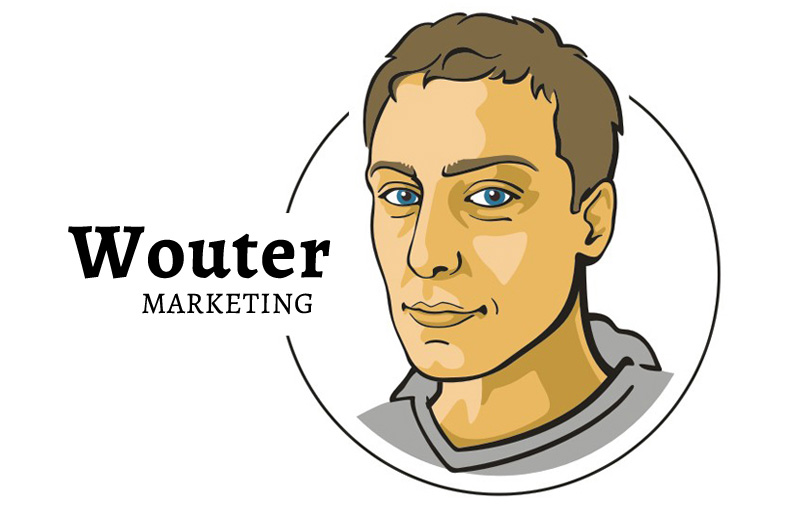 Tall, blonde, and blue eyes. We're not speaking about a mythical character but about our luckless cyclist from Netherlands. He knows his way around a bike workshop after finding every puncture Uppsala has to offer on his daily escapades. Fortunately our Dutch colleague Wouter has more success with his office and b2b marketing life, a valuable member of the marketing team at ID24 helping to spread the word. We are always happy to add another nationality to our multicultural team. It makes for interesting lunch stories.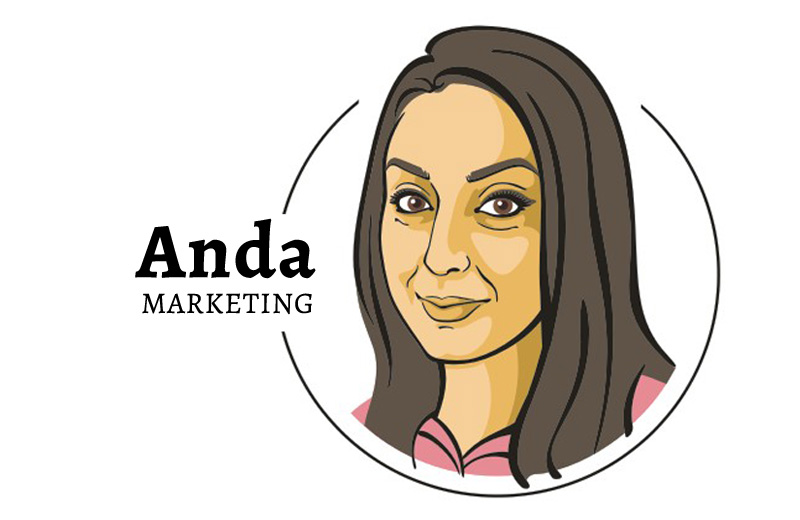 Anda joined our team in 2015 and jumped straight in at the deep end with our marketing efforts. A keen linguist, we hear that Swedish is next on her list of languages to master. Anda is the current title holder in the ID24 2015 Tetris championships, luckily for her colleagues is also humble in victory. With Anda's help we hope to reach our 1000th installation this year.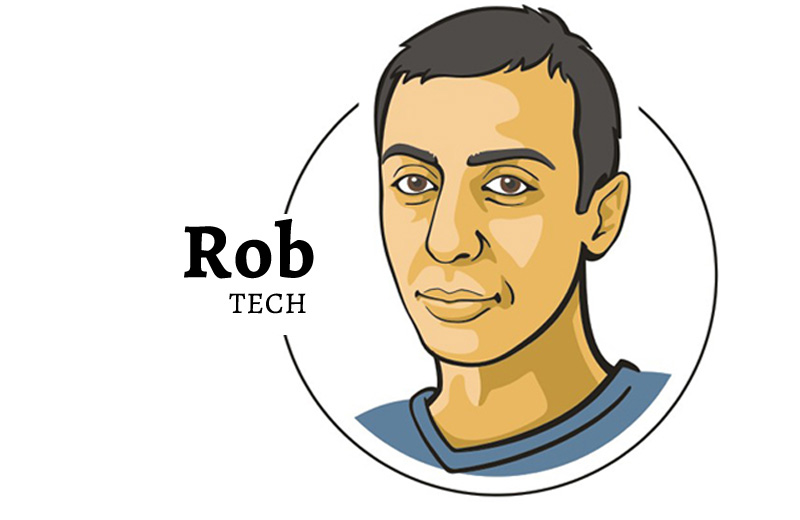 Rob helps us today to develop the new tools which will change the face of retail tomorrow. A experienced and highly talented developer, Rob focuses predominantly on our new modular features and the support and monitoring tools in the ID24 stack. With Rob's help we are able to offer a robust solution and some unique tools to keep track of many installations across borders.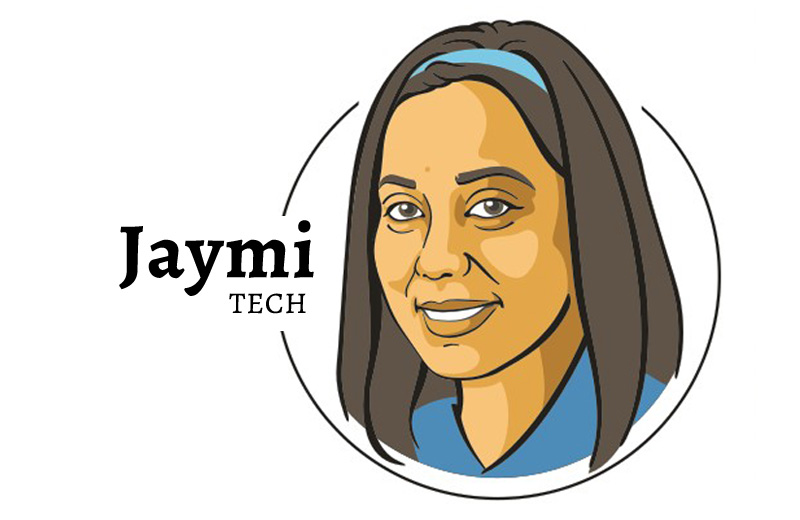 Joins our Swedish team from warmer climates, Jaymi joined ID24 with fresh energy and ready to tackle any IT  task. You need support, Jaymi is there, need research, Jaymi will handle it. Need help with testing, that is her speciality. We are very happy to have such a versatile team member on board.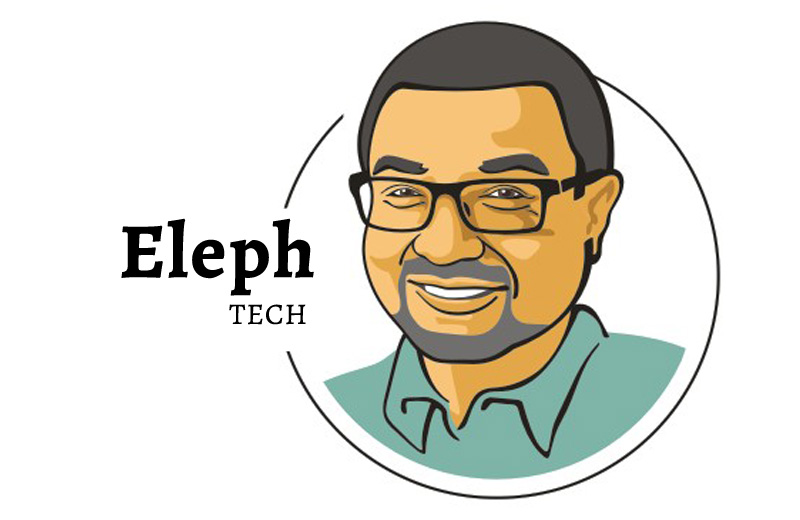 Eleph is our man on the ground and hardware specialist. He helps us source and collate the finest hardware pieces to build the solution you see today in over 20 countries worldwide. As the well known wok master of the team, he should be your go to man for some tasty asian cuisine should you pass near our offices.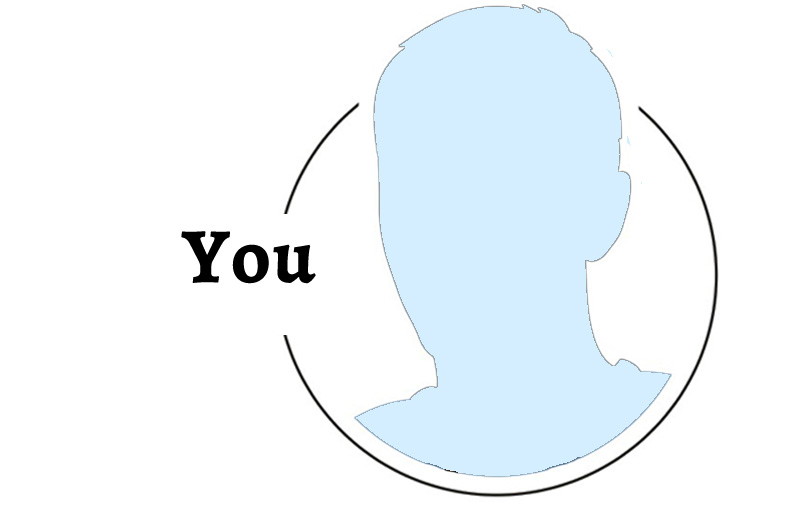 You – Keen on a new challenge. Our servers never turn off and the office lights are on to late at night. At any time of the day we are able to reach out to our peers in the US, Europe or Asia to follow up on projects, new features and releases. No day is the same and we think big, get things done and have fun. Just like the founder at LinkedIn put it nicely in writing =) Years pass by quickly here. Who can imagine the years flew by so quickly since we began this journey back in 2008 already.