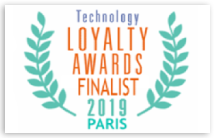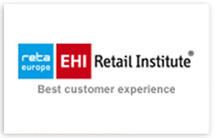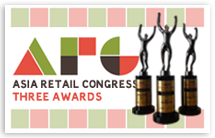 ID24: Customer data is pouring over retail and hospitality businesses like never before
We finished our Nordics / UK retail and hospitality study. The Swedish retail magazine Dagens Handel published our Customer Data study with 100 of the largest retail and hospitality companies in the Nordics. We ran the study findings across a number of retailers in the UK and learned that the opportunities go cross border.
Read more and link to the complete study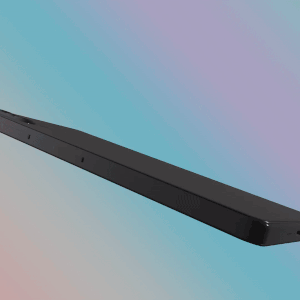 ID24 second-displays improve your CRM and clienteling
The ID24 second-display software plugs easily into any CRM and runs on any tablet / POS. We have over 3000 installations in over 20 countries across multiple retail environments such as fashion, pharmacy, grocery or hotels. We help with data collection across many countries, promote mobile app downloads, collect customer feedback and allow members to identify easier. We normally see that second-displays help to link more transactions to members. Today our software boasts over 50 modules to be part of your second-display solution including the donation buttons which you see here to the left.
Our solution works both integrated and non integrated with POS. Over the years we have integrated with software companies like Salesforce, Diebold Nixdorf, IBM, Extenda and Microsoft Dynamics.
Data collection software using ID24
Nordic Choice Hotels use our solution at most of their hotels in the Nordics. Our solution is used for data collection at the front desk and the iPads are called "memberPads". They presented at the Loyalty Awards 2019 in Paris and one of the questions from the audience was how much data is recommended to collect upon sign up. The session was recorded so we are glad to be able to share some of the knowledge shared on stage. Tablet data collection lets you sign up 11 fields of data in little time.
ID24: Any tablet as your Swish, Vipps or Mobil Pay solution
Our second-displays enable consumers to identify, sign up, ask for digital receipts and scan 1D or 2d barcodes. We released new modules to accept Swish, Vipps and Mobile Pay payments on customer-facing screens in-store. This can run on any customer-facing tablet or POS monitor.
We did a study together with Henrik Bodén and Karin Bengtsson at Uppsala University showing big changes to expect in the Nordics in 2019 / 2020.
More info about Swish in Swedish and the study.
(Information about Vipps and Mobile Pay is on the English page)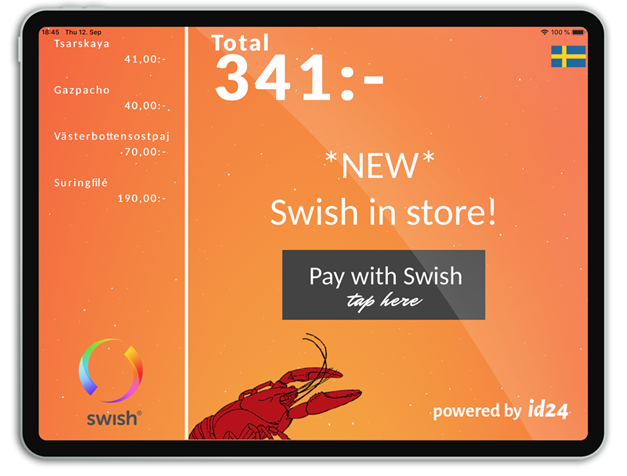 Capturing data in-store? Here are five common examples commented by our legal team
Data capture is at the heart of everything we do. The announcement of new General Data Protection Regulations (GDPR) allowed us to review how we capture data in retail and the best processes.
We know that many businesses are still unsure about the impact of GDPR, and how best to approach the subject. As a result, we put together a list of tips centered around best practice for full compliance with the regulations.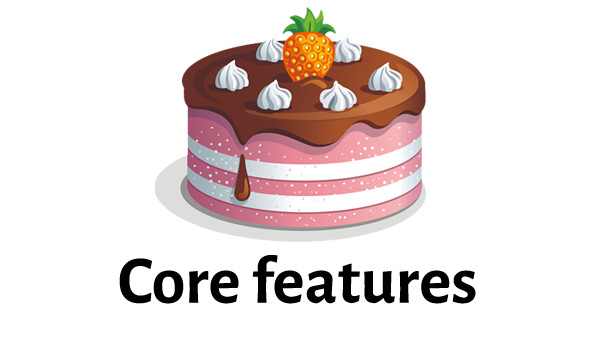 Enrollments, improve retention, offer digital receipts in-store or collect feedback.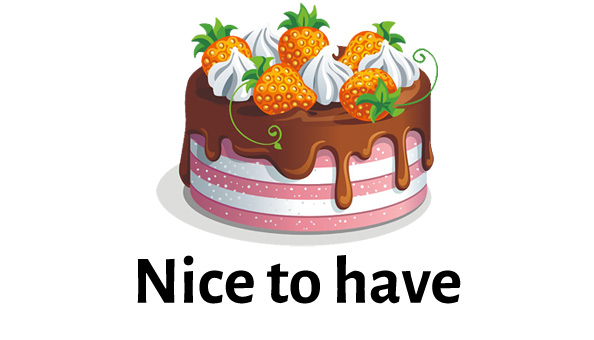 Update missing emails to members, validate emails or promote app downloads.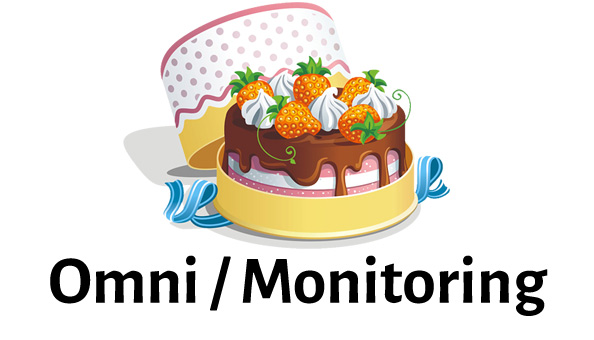 Create e-commerce profiles in the store, show available stock in-store, monitor the uptime.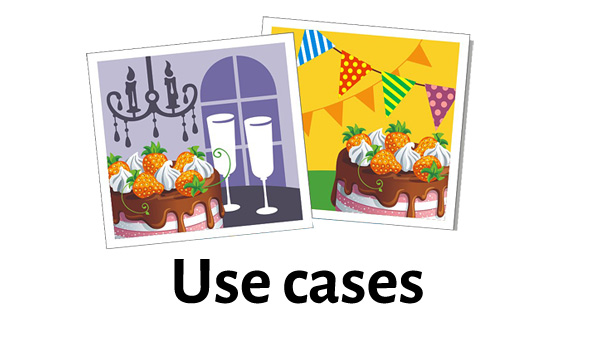 Read which features and customers help to improve their business utilizing second displays.
Installations done in over 20 countries
Thousands of customer interactions every week